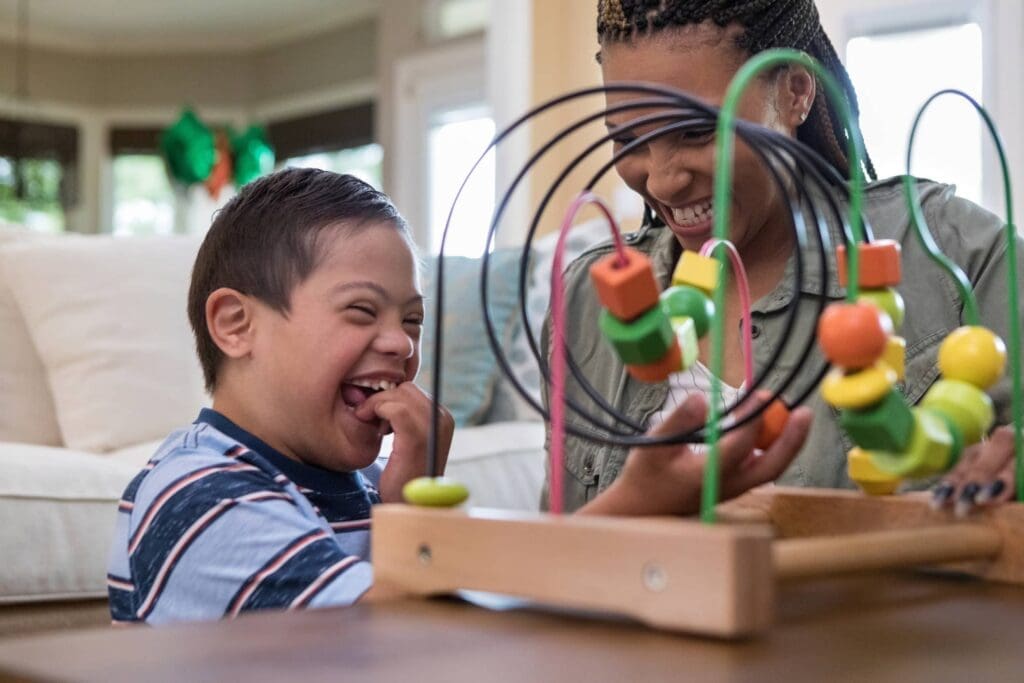 Below is a list of links and other resources for you to use.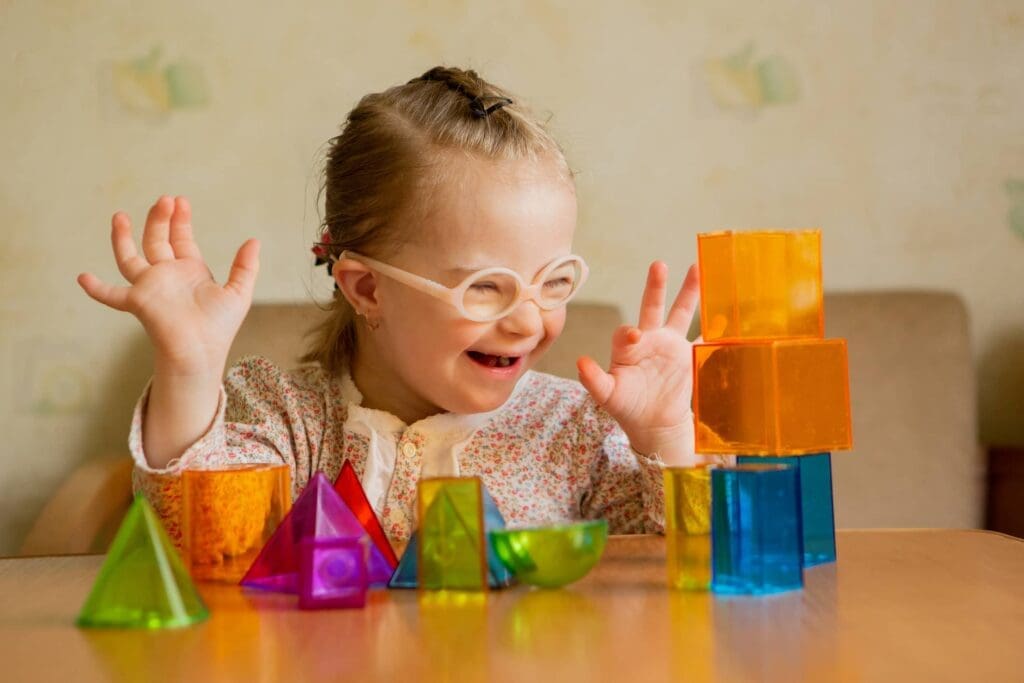 CEC-DEC-KDEC
KDEC would like to invite you to be a part of these exciting organizations.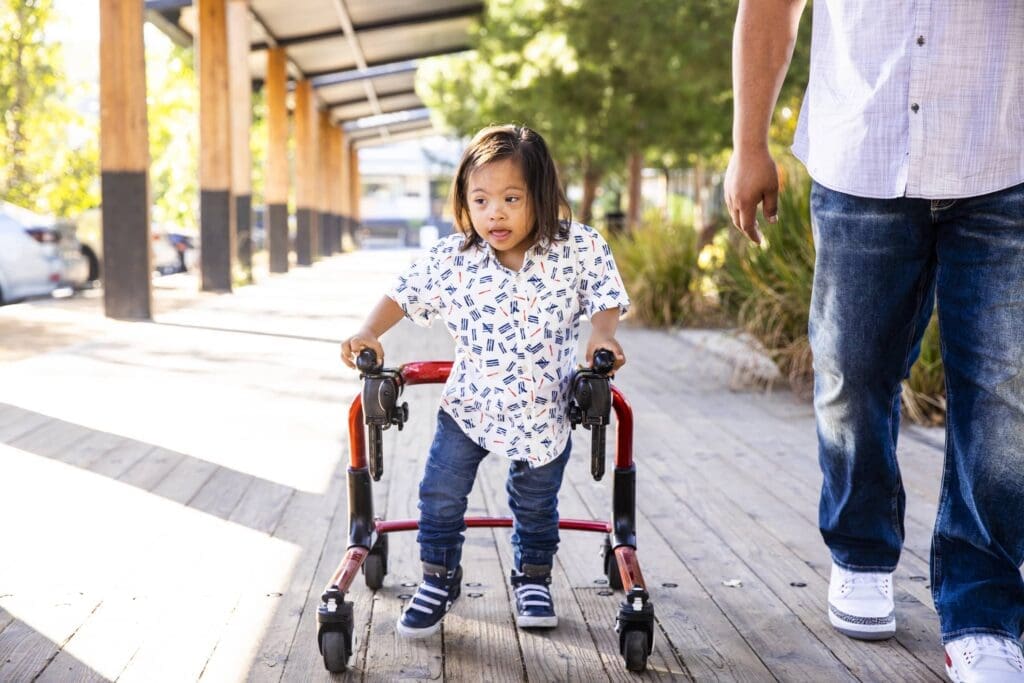 Become A Friend​
Help us further our efforts by sharing and supporting our efforts.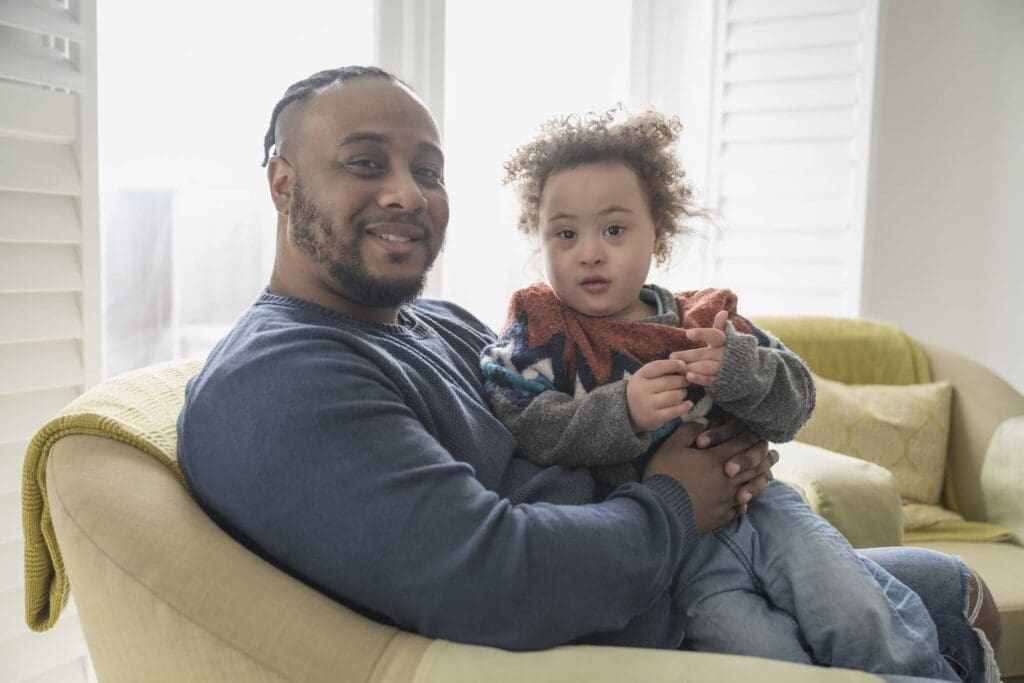 Get in Touch
We would love to speak with you! Reach out with any questions.