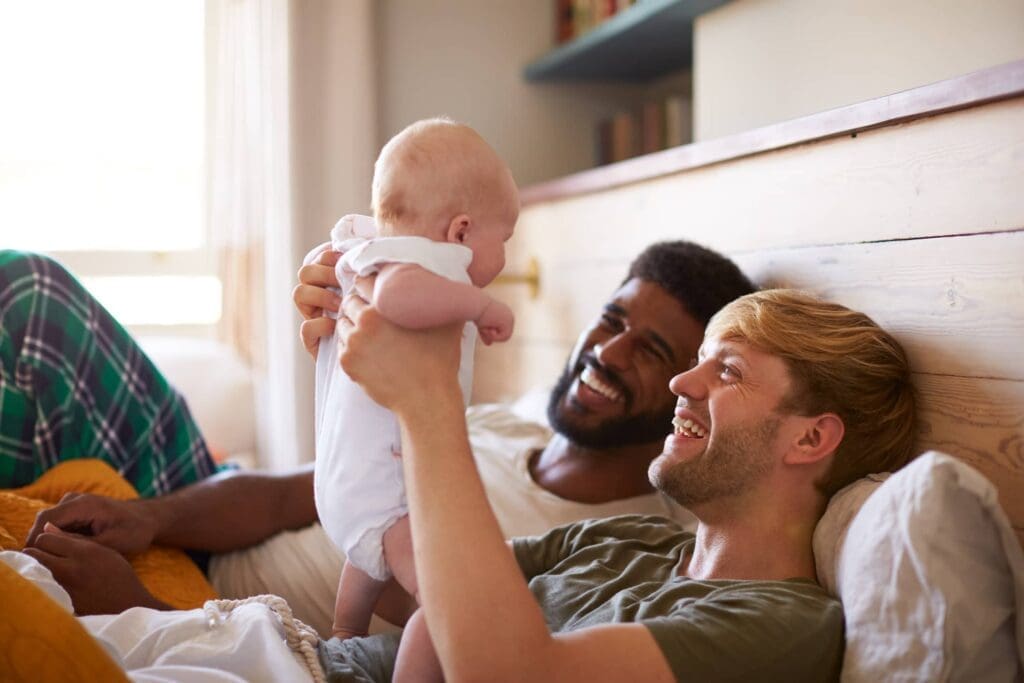 Become a Friend of the KDEC
Friends, the work of the KDEC is an important element of services to children with disabilities and their families and touches the lives of many Kansans each year. Though our advocacy and training, we are committed to improving the quality of life for childen with disabilities.
If you or someone you know has benefited from our work, you can help us further our efforts by supporting our efforts.
You can make a tax-deductible donation to the Kansas Division for Early Childhood, a recognized 501c(3). Your contribution, no matter the amount, will help make it possible for us to continue to do our work and make a difference in the lives of those we interact with through our advocacy, training and service.
Your support of our work is greatly appreciated.
Each year, in February, KDEC has an annual conference. We ask that you consider yourself our partner in providing the educators of our Kansas children with the opportunity to expand their skills by underwriting a portion of our conference. You could sponsor a break or a specific presentation. 
Your contribution will allow us to keep registration fees as low as possible, thus enabling more Kansas early education professionals to attend. Of course, our membership and the conference participants will be made aware of your support in the conference materials and what you sponsored.
Below are the donor designations:
Contributor to KDEC – $250
Friend of KDEC – $500
KDEC Sponsor – $750
KDEC Patron – $1,000
KDEC Premier Patron – $1,500
KDEC Platinum Patron – $2,000
To make a donation, please contact deckansas@gmail.com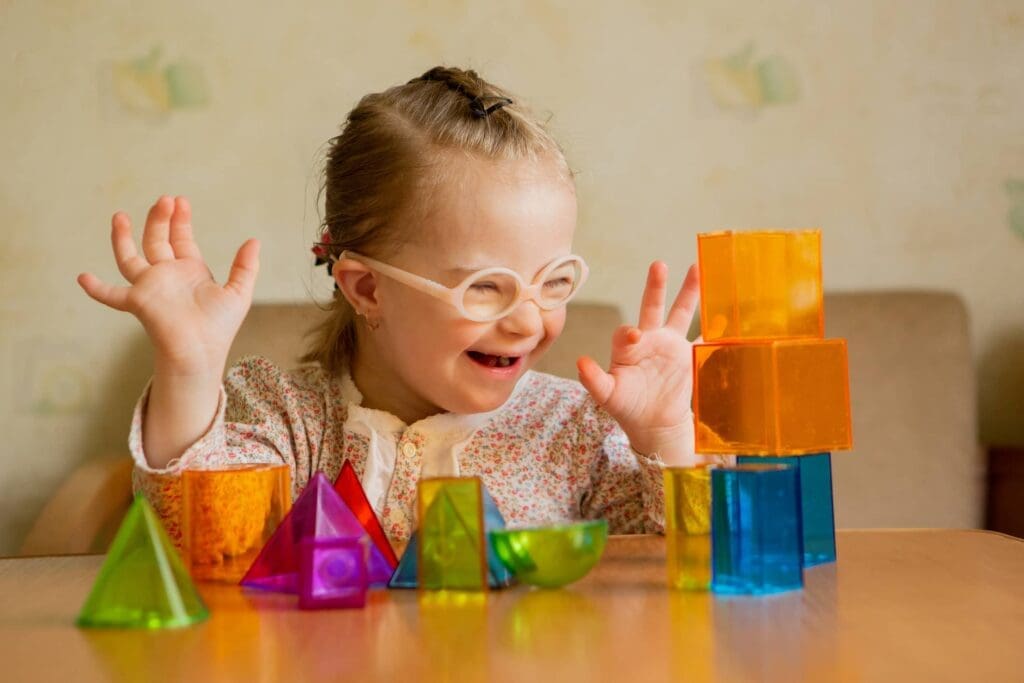 CEC-DEC-KDEC
KDEC would like to invite you to be a part of these exciting organizations.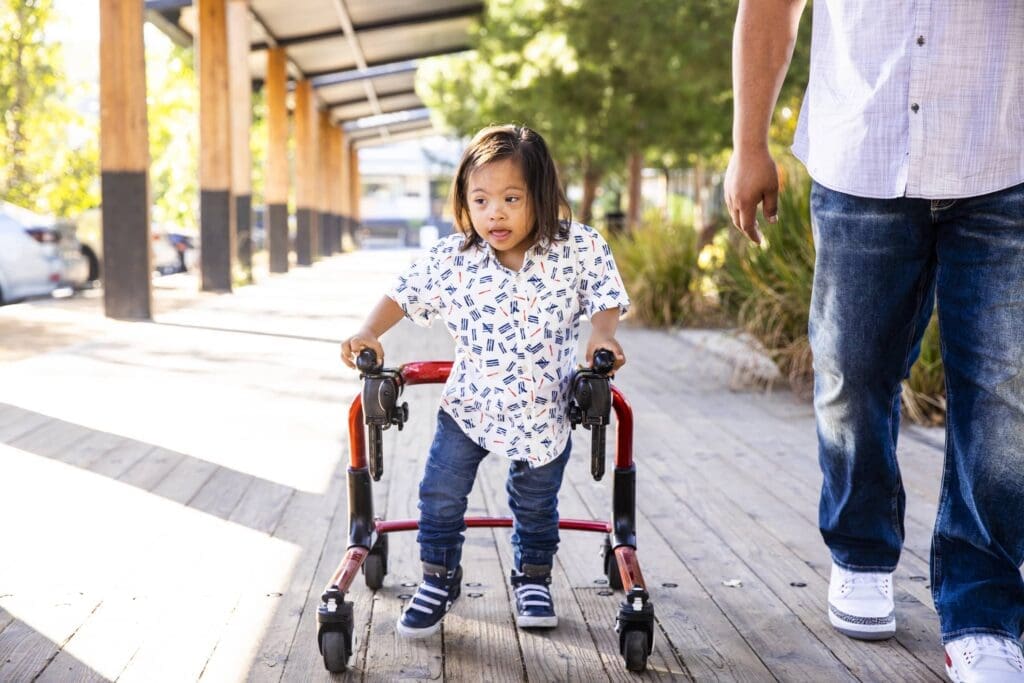 Become A Friend​
Help us further our efforts by sharing and supporting our efforts.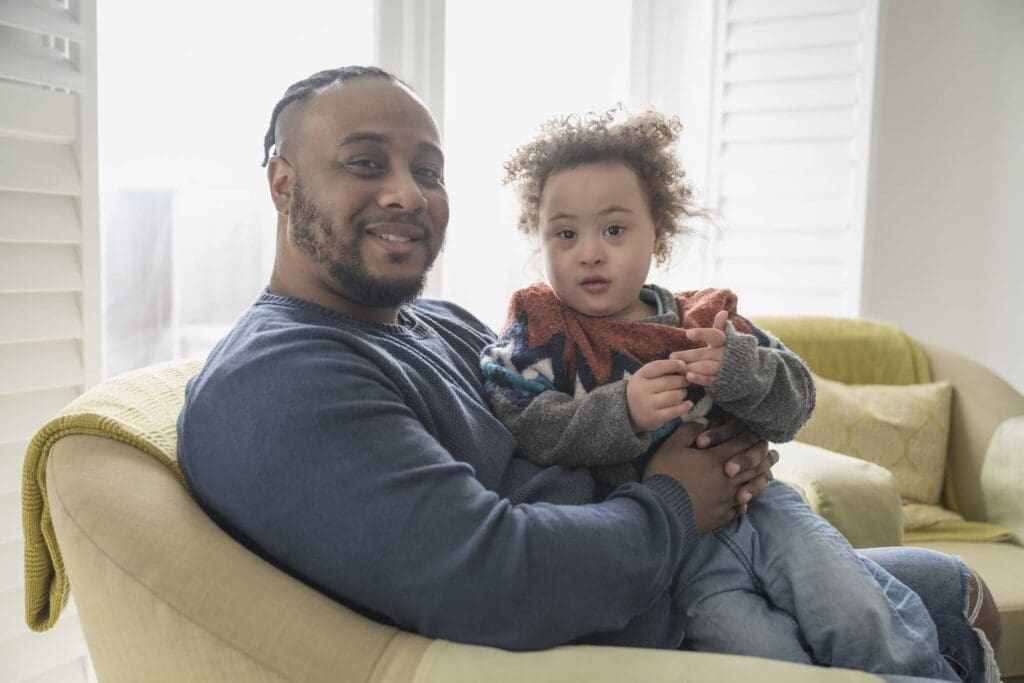 Get in Touch
We would love to speak with you! Reach out with any questions.